The Ultimate Elixir - One Time
THE EVOLUTION OF THE MULTIVITAMIN®
Maintain and restore your body's optimal pH with this powerful, alkalizing blend of over two dozen of nature's most nutrient-rich superfoods and super greens, providing a full spectrum of perfect nutrition for vitality, and wellness.
We have sourced 8 Alkalizing Greens, 4 Immune boosting Mushrooms, 6 Superfruit Antioxidants, 6 Adaptogenic Herbs, and 5 Digestive Enzymes to help nourish, alkalize, detoxify, balance, and restore your body to peak performance. 
$0
You save $75 each month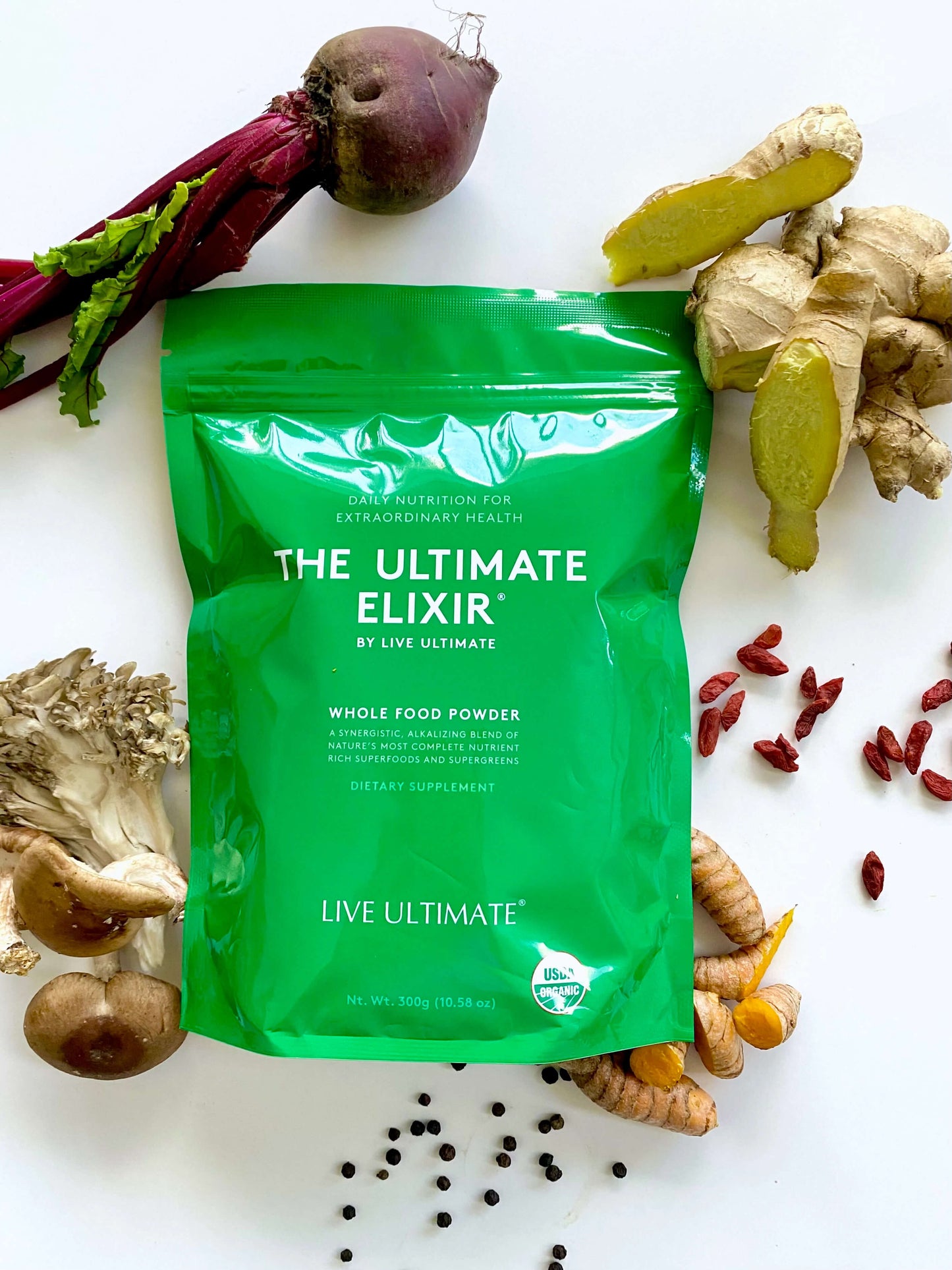 Uncompromising Standards
100% of our ingredients are certified organic under the USDA National Organic Program, verified by QAI (Quality Assurance International).
All of our products are produced in a GMP-certified (Good Manufacturing Practices) U.S. facility with rigorous safety standards for superior quality.
Free of Genetically Modified Ingredients (GMOs) by the USDA Process Verified Program.
All of our products are certified vegan by Vegan.org ensuring they do not contain any animal products or by-products and have not been tested on animals.
The Leaping Bunny Program is the gold-standard in cruelty-free certification for personal care and household products companies, signifies no animal testing at any stage of product development and is verified by Cruelty Free International.
The three standards defining this food certification are: safety, minimally processed and bioavailable nutrients.
An eco-conscious, sustainable alternative to PET plastic and other petroleum-based, non-renewable materials. Our dark amber glass bottles also protect against UV damage to ingredients and potential leaching of chemicals.
Nothing artificial or synthetic (including color additives, toxic pesticides, and genetically modified organisms) has been included in, or has been added to, our products that would not normally be expected to be in that food.
Our products do not contain any gluten in accordance with US FDA guidelines, verified by ELISA testing.
Our products are proudly created and produced in the USA in accordance with the Federal Trade Commission's Enforcement Policy Statement for U.S.-Origin Claims.
Certified kosher means a product is fit for consumption by observant Jews. Our products are certified by OK Kosher to comply with a strict policy of kosher food laws, including cleanliness, purity and quality.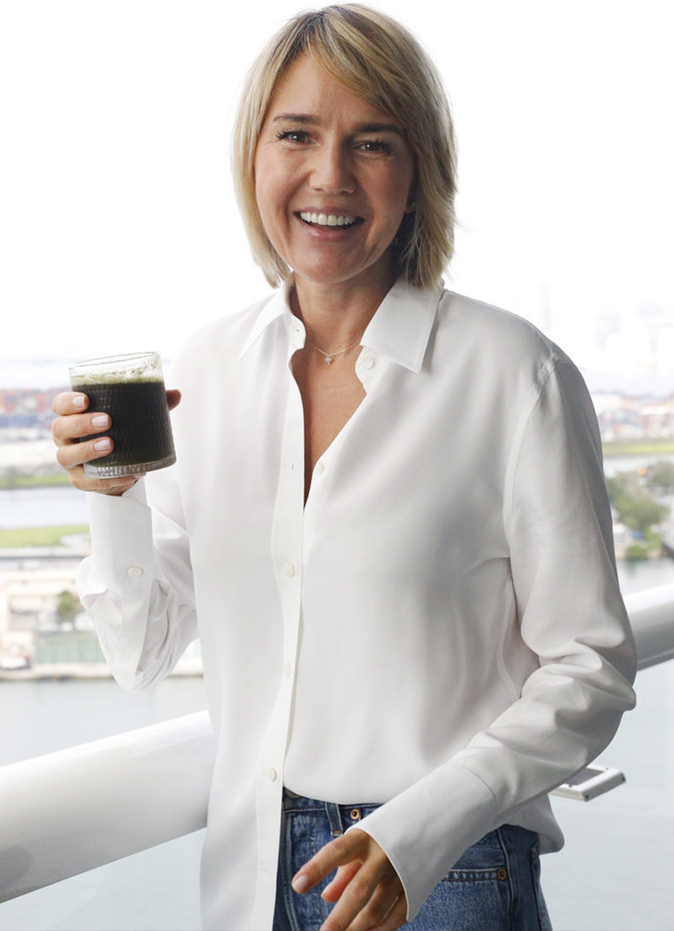 Choosing a selection results in a full page refresh.