Get involved in one of the fastest-growing industries in the world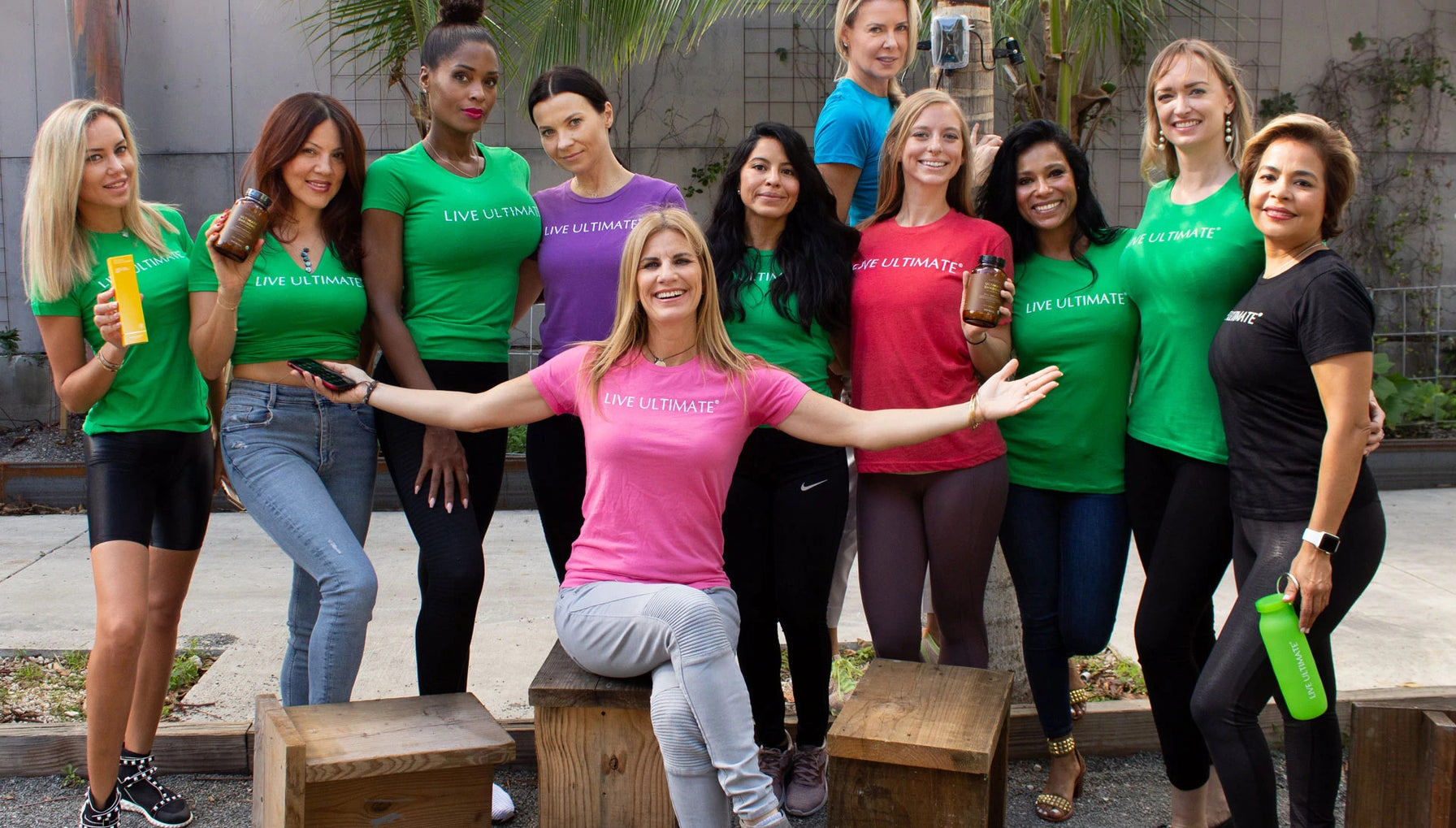 The health and wellness industry is booming, and on pace to bring in roughly 4.5 trillion annually. However, although lucrative it can be quite expensive to get involved with. From product development to packaging, marketing, the costs can be astronomical, but Live Ultimate has taken care of the difficult parts and given you world-class products to use and promote at your convenience.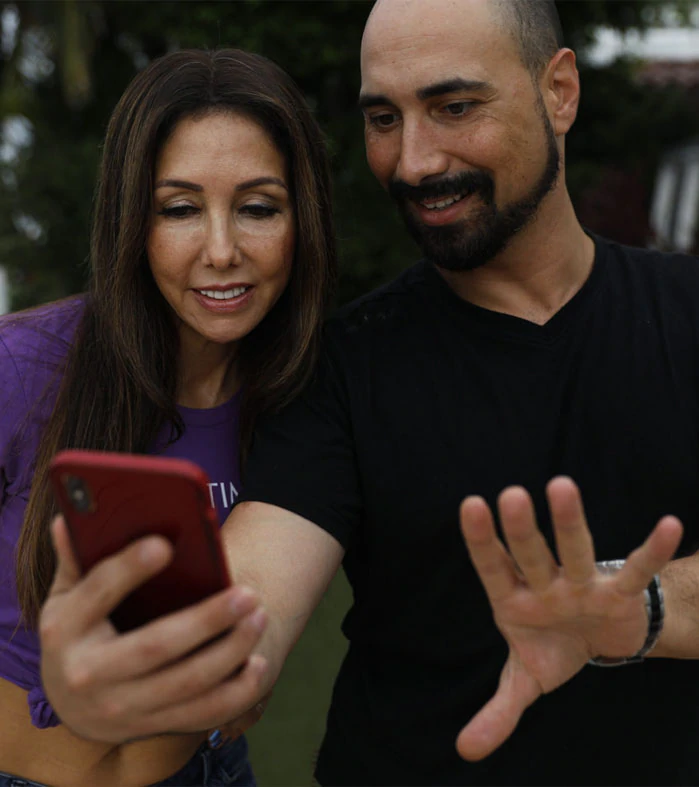 Get affiliated with affiliate marketing
Live Ultimate is taking a revolutionary approach to direct sales. You are no longer required to purchase expensive kits to get started. The days of endlessly recruiting are over. All you need to do is drink, share and repeat. You will be compensated for sharing your experience with Live Ultimates products with everyone around you.
Earn 15% commission for sharing your favorite Live Ultimate Products! Commissions are based on product sales made by customers using your unique affiliate links.
Why partner with Live Ultimate?
Live Ultimate has created best-in-class products with uncompromising standards. All our products use only the purest and most effective ingredients on the market to improve your health, appearance, and overall well-being so that you can reach and live at peak performance. Our products are made with the highest-quality, natural, potent, bioactive and sustainable certified organic ingredients.
YOU are what makes Live Ultimate great! Reward yourself for sharing your experiences and products every day. Elevate your life, whether it be a second source of income or your main focus.
Elevate your health and your Wealth
Once you have experienced the incredible benefits of Live Ultimate's products, it's only natural to want to share what you've experienced with others. Our revolutionary affiliate program gives you the tools necessary to be successful in sharing our product from day 1. Reap the health rewards, share the results, and then produce incredible financial rewards.
SCALE YOUR
SUCCESS
The highest quality fair trade and organic raw ingredients combine to give you the premier health drink on the market. It's no surprise both your body and your wallet will thank you.
Telling stories dates back to the earliest days of humanity. Share your story with everyone you meet, and you'll find those who want to experience the same.
Repetition is never the glamorous part, but it is the part that gives our affiliates the most success and the biggest paychecks.
Tools provided for your success….
Readymade
Personal E-Commerce
Built-in Analytics
and Data Tracking
Live Chat, Email and Phone
Support
Best-in-class
Customer Service

Personalized Affiliate Dashboard to Track Progress and Commissions
Live Ultimate Affiliates. For those
Bold enough to
Drink. Share. Repeat